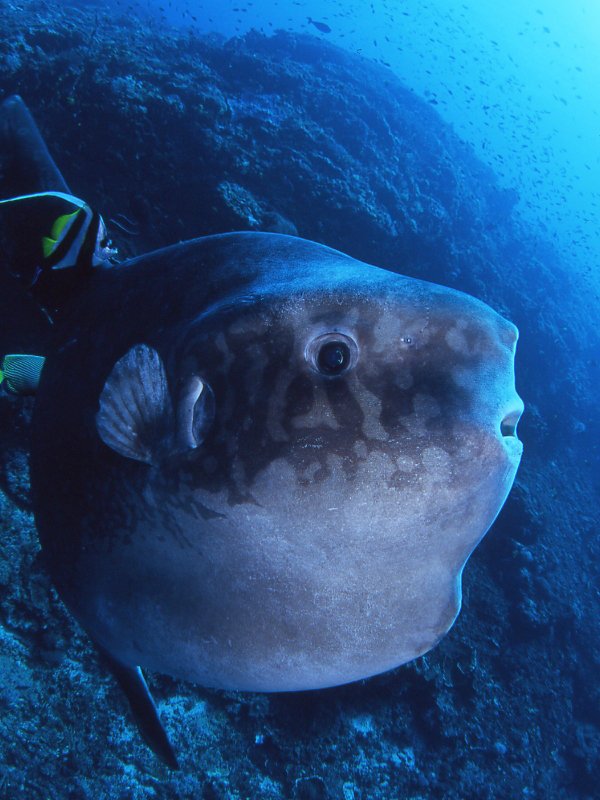 MOLA MOLA DIVE SITES
---
The three islands lying off Bali's South East coast are home to gorgeous corals and prolific marine life. The main attraction, apart from the sweeping coral reefs, is the Mola Mola or Oceanic Sunfish and the Manta rays.
The Mola Mola, or Oceanic Sunfish, host their seasonal migrations to these islands. The best time of the year to see these huge creatures is between July and October although they can be seen occasionally outside these times. Our guides are well rehearsed in locating these creatures that tend to congregate around a few sites, namely Blue Corner, Crystal Bay and Toyapakeh along with a few others.
The Manta rays can be seen all year round at Manta point but it relies heavily on conditions.
The majority of diving at Nusa Penida is drift-diving and the currents are not always predictable. The majority of sites are for experienced divers although there are a number of beautiful sites for all level of divers. During the Sunfish (Mola Mola) season we ensure that all divers ability levels are screened to ensure that the divers are suitable for the dive site conditions.